Nespresso expands the assignment for Retail United in Finland
Nespresso expands the assignment for Retail United in Finland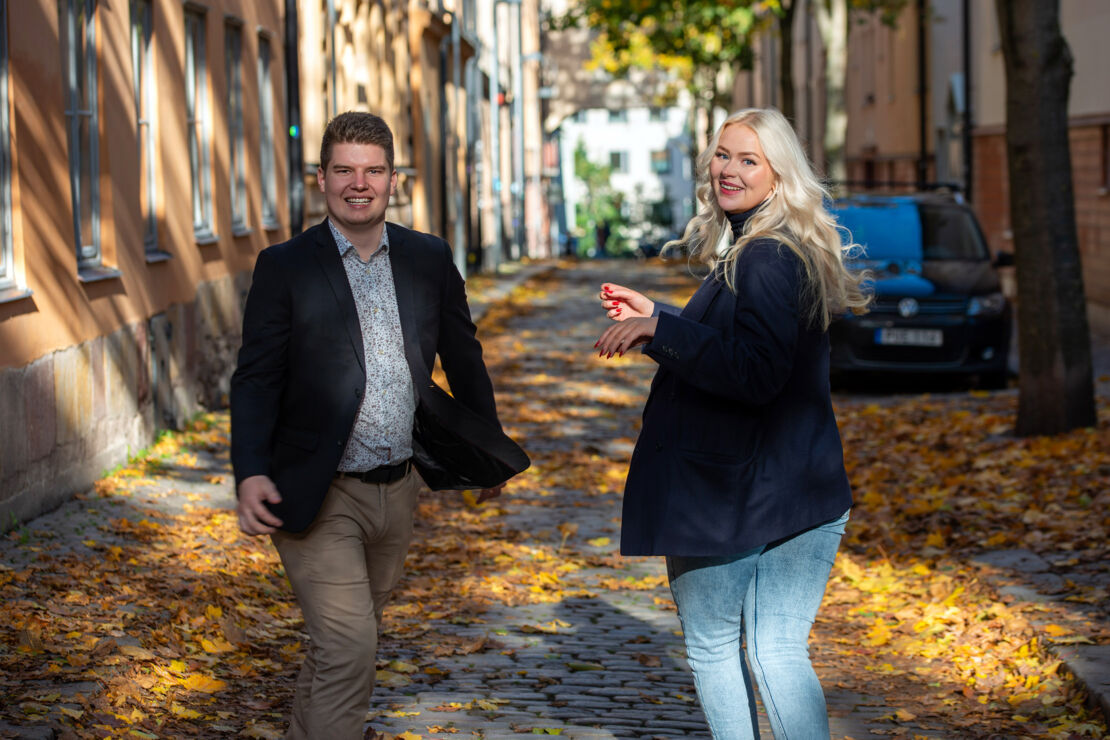 Nespresso expands the assignment for Retail United in Finland
Nespresso and Retail United has been working together since 2017, primarily on the Swedish market. Now Nespresso expands the assignment and from the first of July 2022 Retail United is also responsible for operating all Nespresso's coffee corners on the Finnish Market.

Retail United will operate Nespresso Coffee corners all the way from Oulu in the north to Helsinki in the south. A team of nearly 50 people will be working in the Nespresso Coffee corners. The assignment comprises recruiting, training, operating, and coaching the Finnish team.

''It is with great pride we now, also, have the full responsibility for the Finnish Market. This is a confirmation that the way of working from our side creates success. For many years now we have helped Nespresso increase sales, build brand, and turn changes in footfall to their advantage". says Gabrielle Lind-Val, Nordic account manager at Retail United.

The Finnish team will be led by Otso Bull, project manager Retail United,
based in Helsinki.

"We keep on growing in the Nordics both with new clients and, as in this case, existing clients who expands our responsibility. Further strengthen our business in Finland with Nespresso is exciting and will increase our presence in that market". says Andreas Broman, CEO of Retail United.

At Nespresso, they too take pride in the partnership.

"The high-performance culture that Retail United has shown Nespresso, not only in Sweden, but also in Finland, has made us take the decision to move all our Finland instore sales ambassadorship to Retail United. This means that with Retail United, we are going from two competing agencies sharing the responsibility in Finland, to one. Their commitment and passion for the Nespresso brand is outstanding and we are looking forward for continued success in Finland" says Thomas Lilja, Trade Sales Manager for Sweden and Finland at Nespresso.

For more information, contact:
Andreas Broman, andreas.broman@retailunited.se or +46 72 888 18 66.
Share