Nespresso chooses Retail United in both Sweden and Finland
Nespresso chooses Retail United in both Sweden and Finland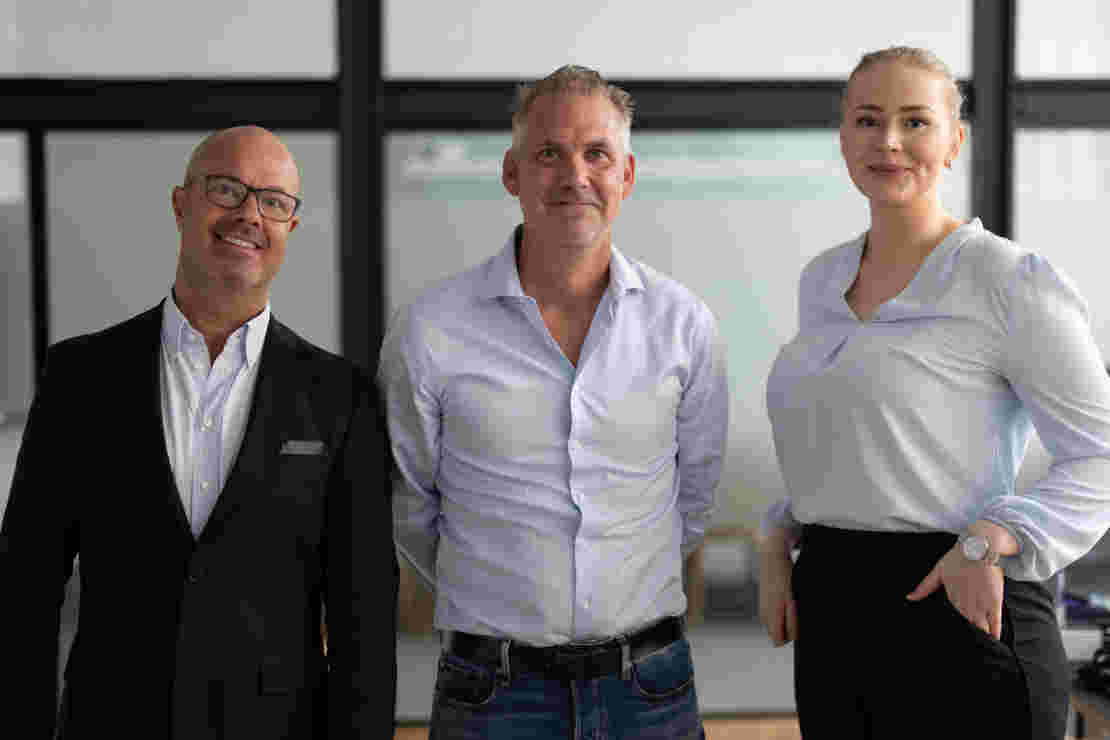 Nespresso chooses Retail United in both Sweden and Finland
Ever since 2017, the Nespresso coffee corners at department stores across Sweden is operated with staff that were recruited, trained and coached by Retail United. Now, Nespresso is trusting the agency to do the same in Finland.
''We are growing in the Nordics both with new clients and, as in this case, where our team's great work over four years has resulted in the client's trusting us with an even bigger challenge going forward. We have helped Nespresso increase sales and turn changes in footfall to their advantage. Now we get to show that we can do so in Finland too," said Andreas Broman, CEO of Retail United.
"It is all about talented, committed, and driven people who enjoy working in store. We are so proud of what we have achieved and are really looking forward to this new challenge," says Gabrielle Lind-Val, Nordic project manager at Retail United.
At Nespresso, they too take pride in the partnership, and particularly mention the fact that it has had the same management throughout, strengthening it further:
''The commitment and passion for the Nespresso brand that Retail United has shown has created a high-performance culture that makes a good foundation for continued success in Finland'' said Thomas Lilja, Trade Sales Manager for Sweden and Finland at Nespresso.
For more information, contact:
Andreas Broman,
andreas.broman@retailunited.se
or +46 72 888 18 66.
Share